Ambassador Chen Li attended Snow Panda House Grand Opening
2018-03-05 20:45
On 3rd March, 2018, Ambassador Chen Li attended Snow Panda House Grand Opening. H.E. Mr. Juha Sipilä, Prime Minister of Finland, H.E. Mr. Jari Leppä and Ms. Jaana Husu-Kallio, Minister and Permanent Secretary of the Ministry of Agriculture and Forestry, as well as representatives from Parliament of Finland, Finish Government, Defence Force, local governments and enterprises attended the ceremony. Delegations from State Forestry Agency and Dujiangyan City of China were also present.
In his speech, Mr. Juha Sipilä pointed out the importance of Pandas' arrival to Finland-China friendship and hoped that the bilateral cooperation in all fields could be strengthened by efforts from both sides. In Ambassador Chen's speech, he emphasized the significance of Pandas' arrival and hoped it would help to promote the growth of Finnish economy in a new way of Panda Economy. H.E. Ms. Paula Risikko, Speaker of the Parliament of Finland, also sent greetings to the ceremony.
During the ceremony, Director General of SFA, Mr. Yang Chao handed over the pandas' genealogy report to the Minister of Agriculture and Forestry. SFA and Ähtäri Zoo signed an agreement on implementation of the scientific research plan. Mayor of Dujiangyan Mr. He Weikai, and Mayor of Ähtäri Mr. Jarmo Pienimäki signed a Memorandum of Establishing Friendly Cooperation between the two cities.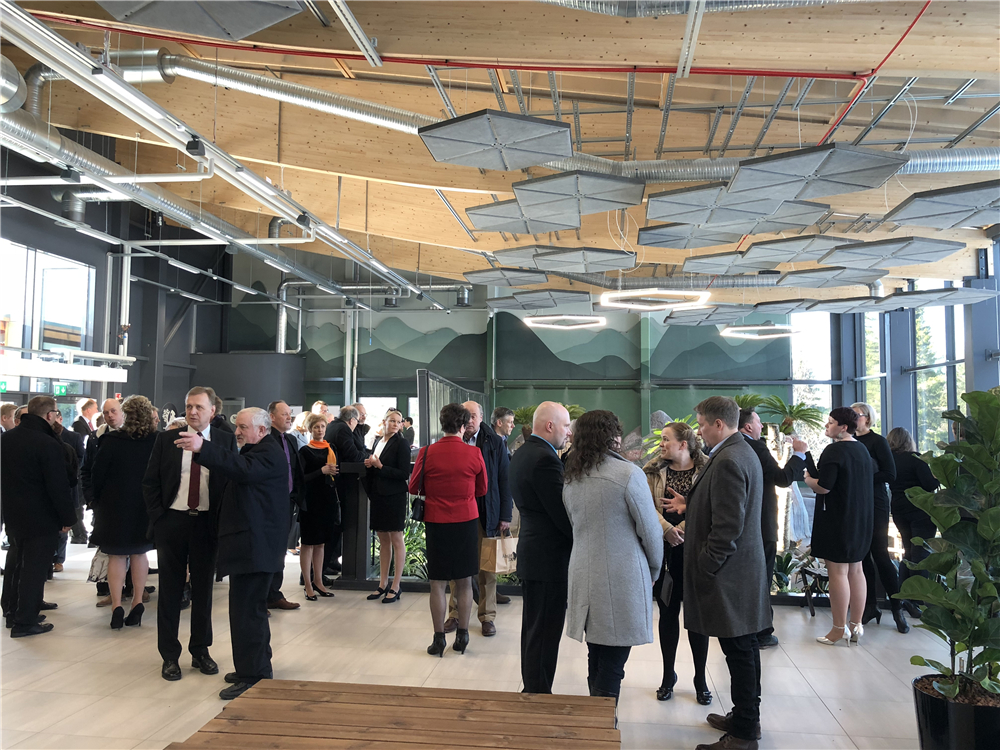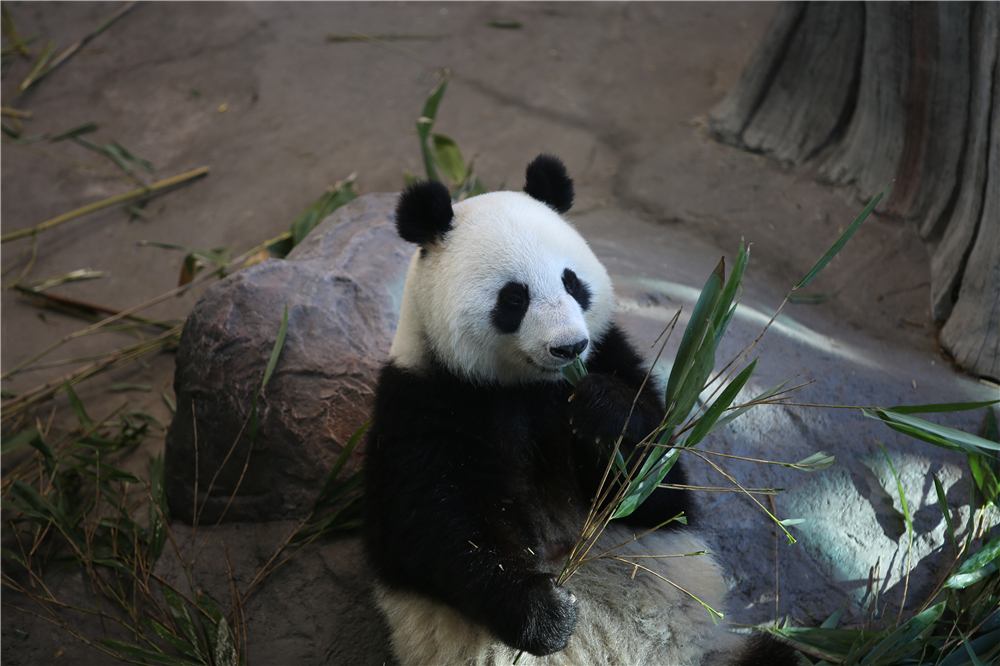 The ceremony was followed by a visit to the newly opened Snow Panda House.